About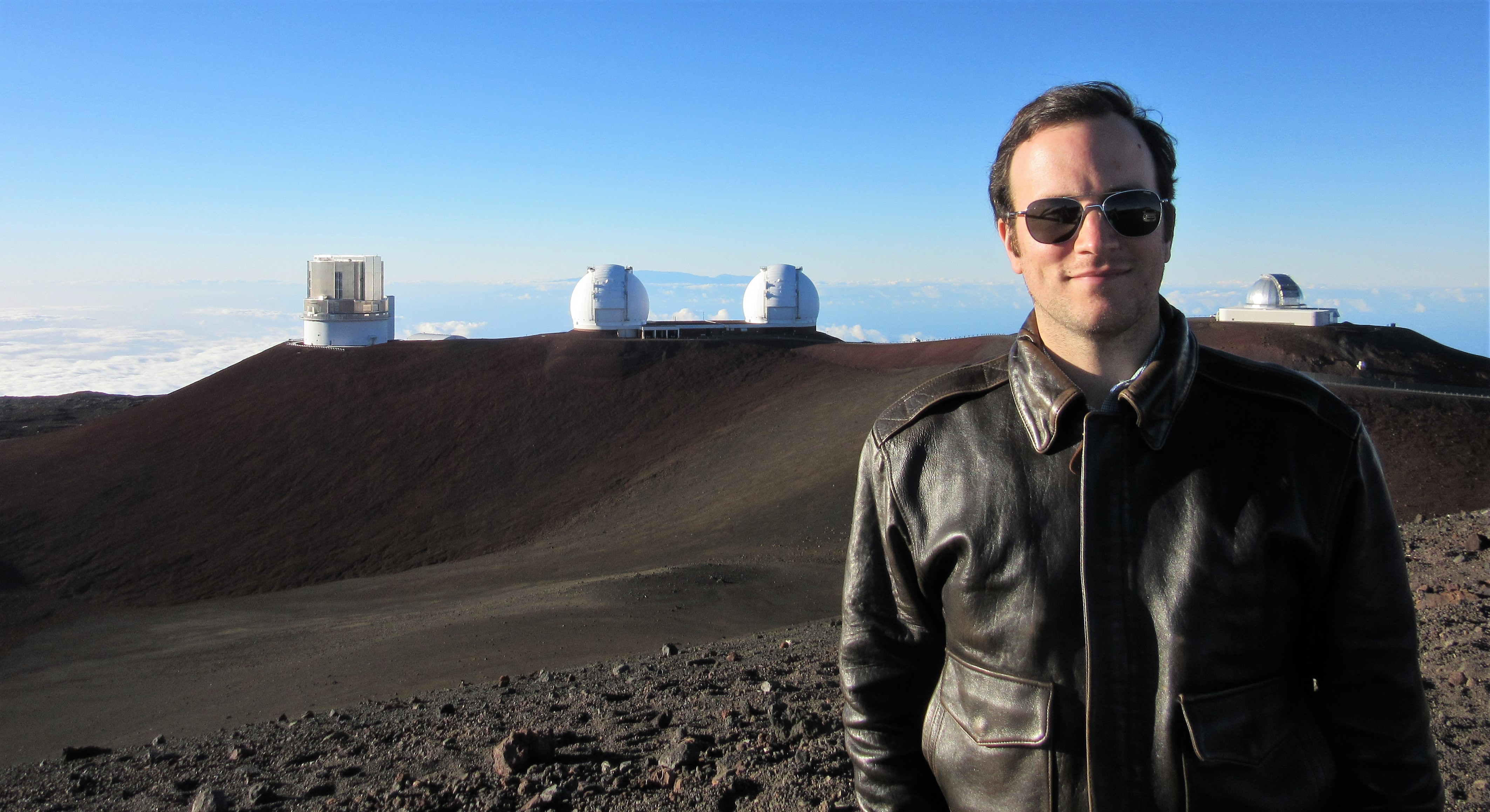 I grew up in Connecticut, outside of New York City, and attended Phillips Exeter Academy for high school. I have a Bachelor's in Astronomy and Astrophysics from Harvard University, a Master's in Physics from MIT, and both a Master's and Ph.D. in Astronomy from the Ohio State University.
As a graduate student at the Ohio State University under Scott Gaudi, I helped to begin the KELT survey for transiting planets. This led to us discovering the first nine KELT planets (some of which had nice write-ups in the New York Times, Scientific American, and on Space.com).
I am currently a member of the research faculty at University of Arizona as an assistant astronomer. At UA I'm a member of the NIRCam team, helping to prepare for the launch of JWST in 2021. Specifically, I'm working on how to use NIRCam to observe the atmospheres of exoplanets during the "first light" observations from JWST.
Previously, I was an assistant research professor at Pennsylvania State University. Before that I held a postdoctoral fellowship at Penn State's Center for Exoplanets and Habitable Worlds (CEHW) working with Jason Wright.
Outside of astronomy, I enjoy skiing, sailing, rowing, and I have a general interest in history and science policy.